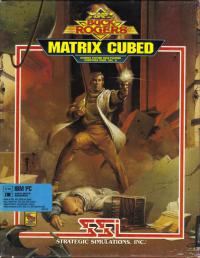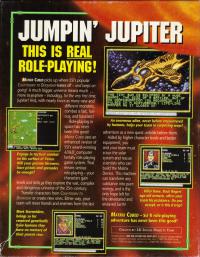 Buck Rogers: Matrix Cubed is a role-playing video game developed and published by Strategic Simulations, Inc. in 1992.
Versions of the game were sold for the IBM PC Compatible (all versions used the Gold Box engine.)
The game took place in the Buck Rogers XXVC campaign setting. Matrix Cubed is a sequel to Countdown to Doomsday, which came out in 1990.
| | |
| --- | --- |
| Released | Nov 30, 1991 |
| Developer | Strategic Simulations |
| Publisher | Strategic Simulations |
| Players | 0 |
| Co-Op | No |